While it may seem that winter freezes your social calendar, you have plenty of options for things to do.
By Deborah Jeanne Sergeant
1 See a big display of lights.
Whether it's your neighbor's Clark W. Griswold-esque extravaganza or a professional show, brighten the dark, short days of winter. Walk a sparkly neighborhood or buy tickets for a show. Lights on the Lake in Liverpool, Fairground Festival of Lights in Buffalo and Capital Holiday Lights in the Park in Albany are a few examples. lightsonthelake.com; the-fairgrounds.com/festival-lights; albanycapitalholidaylights.com
2 Experience the Winter Olympic Games.
While you likely cannot attend them this February in Beijing, you can see what it's like to zip down a mountain on a luge or peer down the skiing high jump in Lake Placid, home to the 1932 and 1980 Olympics. More info: lakeplacidlegacysites.com
3 Participate in county / state parks activities.
While COVID-19 is still canceling numerous events, the state's park system activities are still on this winter. See what parks near you have available to do, such as snowshoeing, hiking, and nature walks. Find out more at parks.ny.gov.
4 Join a guided tour.
Whether ice fishing, hunting, snowmobiling or snowshoeing, going with a pro can help you enjoy a new experience more. Search the listings of the New York State Outdoor Guides Association to find a professional guide. More info: nysoga.org
5 Catch a live show.
Attending a performance in person adds a whole different dynamic to the experience. Supporting live theater and music is also important to the survival of performing arts considering pandemic cancellations. Check your area's events in Winter Guide's Events Calendar.
6 Participate in a Polar Plunge.
A huge fundraiser, Special Olympics' Polar Plunge events are held in numerous cities around New York. Quirky and cold, polar plunges take no unusual talent. Or join a different fundraiser to help out a worthy cause that warms your heart. specialolympics.org
7 Try winter camping.
REI offers some top tips for camping in the cold. Start winter camping in the backyard so you can always come inside to warm up. If that seems formidable, try "camping" in the garage with the kids. rei.com/learn/expert-advice/winter-camping.html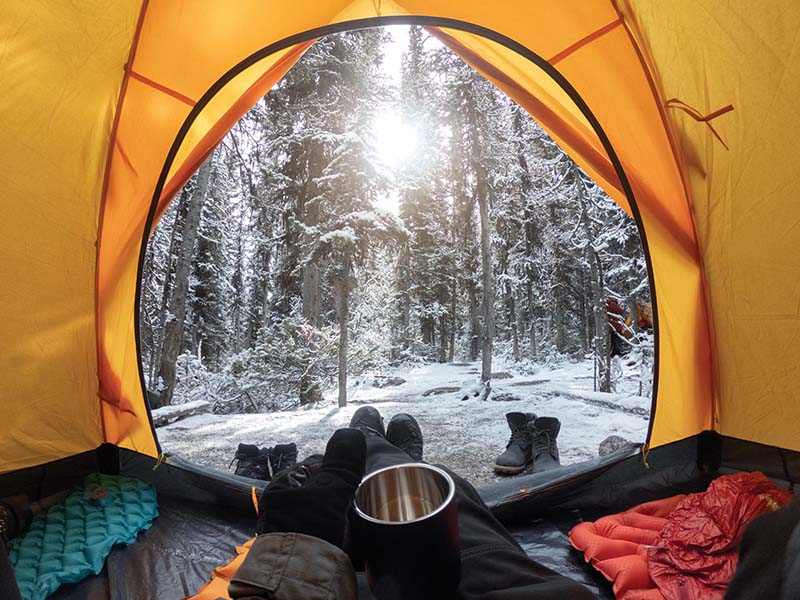 8 Learn a new baking or cooking skill.
Whether a dish from a culture that is new to you or a more familiar dish you have never made, whipping up something different in the kitchen is a fun way to spend time in the winter. Try www.allrecipes.com for printable recipes listed with steps, photos and reviews. www.allrecipes.com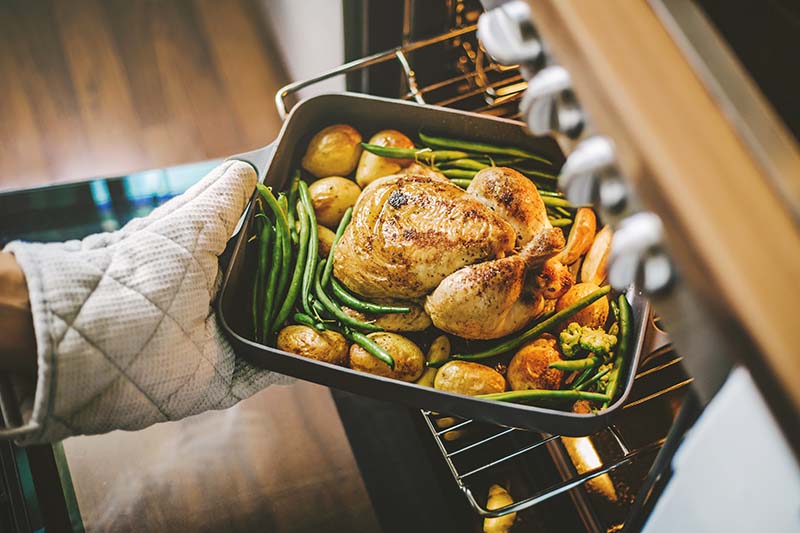 9 Hit the mall for the day.
Enjoy that retro '80s vibe that online shopping cannot offer. Malls have improved their offerings to include food choices more interesting than the food court fast food, special events all season and activities like escape rooms. Here's some of the best malls to hit: www.destinyusa.com; www.shopsalmonrunmall.com; www.eastviewmall.com
10 Enjoy a Family spa day.
Everyone deserves a little pampering. After months of limiting touches and contact, hands-on spa treatments like massage and pedicures feel great. Many spas offer men's and children's treatments so slough off some dry skin—and winter doldrums—with a day of relaxation for everyone. spafinder.com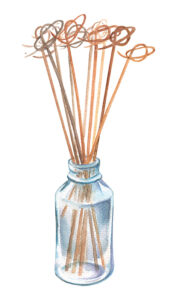 11 Have a Movie marathon.
Order food delivery, gather the snacks and line up a day of movies or binge watch a television series. Streaming services make it easy to find and watch whatever genre you want, from holiday flicks to '90s comedies.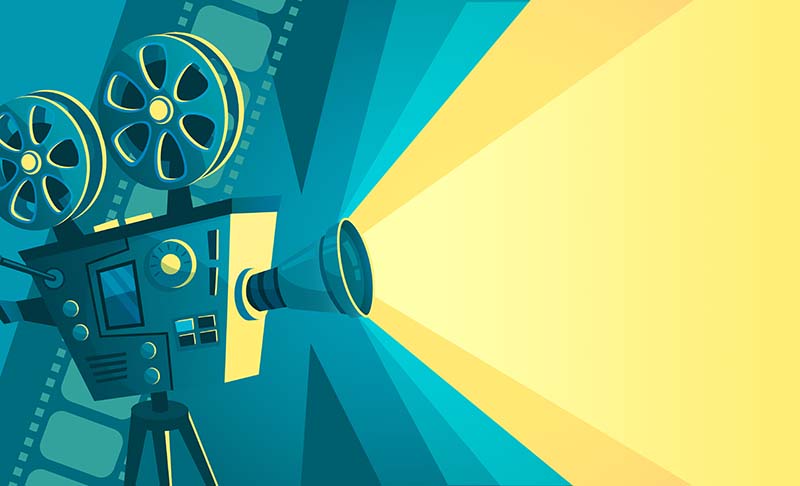 12 Tour your Town.
Instead of going to far-flung places to explore, live like a tourist in your own town. Peruse the chamber of commerce or tourism website to find out what to do, where to go and what to eat. You may be surprised by gems hidden in your own backyard. The I Love New York site also lists places to go. Consider renting a room at a local hotel with a pool and spa for a "getaway" close to home without the stressors of traveling far. www.iloveny.com
13 Read a book outside your genre.
Peruse your library's shelves outside of your normal reading to uncover a new author or type of book you have not read before.
14 Try a new Recreational sport.
Now's the time to rent the equipment or buy a small package of lessons to try skiing, snowshoeing or skijoring or whatever winter activity you have not attempted yet. You may discover a new favorite activity.
15 Go stargazing.
State parks occasionally host star gazing events. Or pick a clear night and rural location to look up. Public observatories are also excellent places for stargazing, such as Adirondack Sky Center or Darling Hill Observatory. go.astronomy.com; adirondackskycenter.org; syracuse-astro.org/about-darling-hill-observatory